Divorce Solutions charges fees for services rendered as listed below.
A surcharge may apply if required and necessary information is not supplied within a reasonable time and manner, requiring additional follow-up by Divorce Solutions, LLC.
QDRO Draft: $500 Flat Fee per order
(EDRO, DRO, Military/Civil Service Order)
*Includes preparation of suggested judgment language, ordinary plan research and revisions necessary to get Plan approval.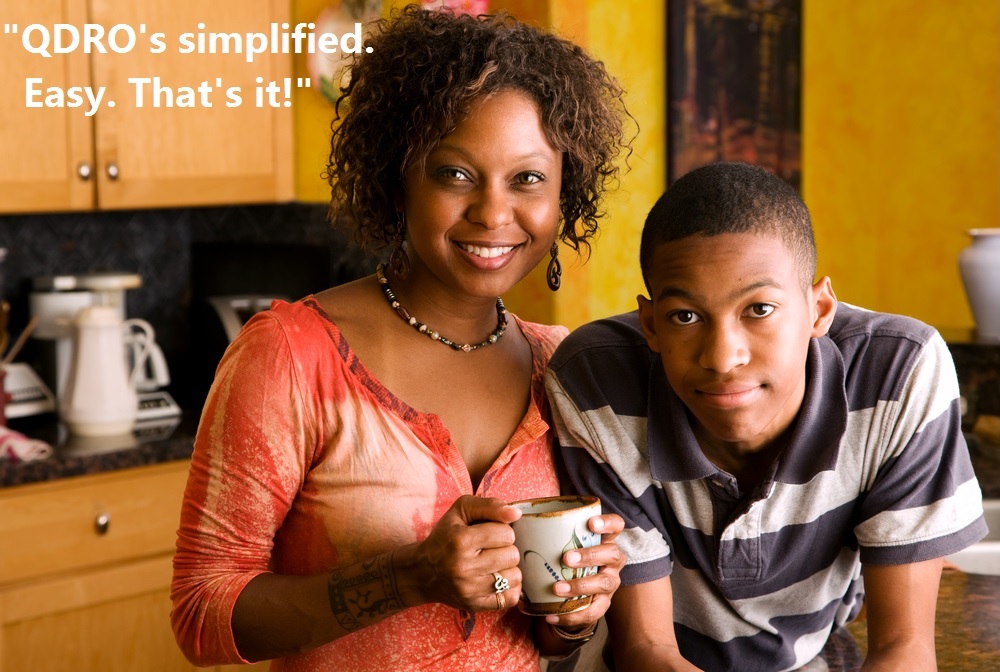 QDRO Review: $400 per order
Pension Valuation: $350 per report
Expert Witness Testimony Fees: $250 per hour ($1,000 Retainer Required)
Expedite Your Order:  Add $150 Expedite Fee for 2 Day Turnaround Guarantee