Are you in the process of divorce and looking for a financial expert to assist you and your attorney? Headed up by Jacqueline Gold Roessler, Divorce Solutions LLC provides divorce financial planning assistance to Michigan clients and their attorneys. Jacki specializes in working with high net worth clients who have complicated financial issues to address. She is a frequent speaker to Michigan attorneys on the complex financial topics that are significant to divorce cases.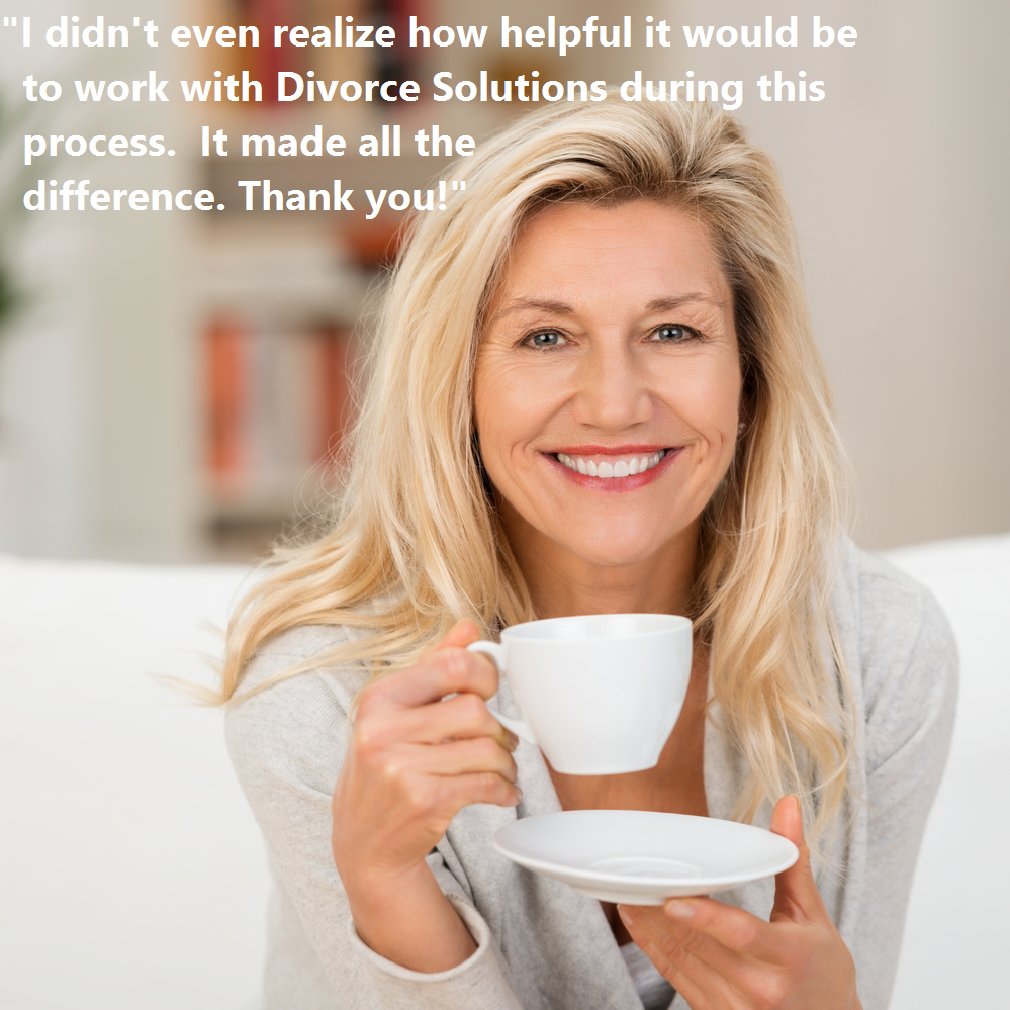 Jacki works directly with her clients to help them make logical sense of the financial issues in their divorce. During the divorce process, Jacki assists clients with developing a realistic post-divorce budget, compiling a comprehensive marital asset inventory and working hands-on with the attorney and client to develop a financial proposal that will work both short-term and long-term for the client. As part of the divorce planning process, Jacki prepares 20-Year financial projections that the client can use as a tool to analyze any proposal on the table (and compare and contrast the pro's and con's of those proposals). The most important service Jacki provides to clients in the divorce process is education and information about how to plan for their post-divorce life. Can they afford to keep the home? How much spousal support will they need and how much can their ex-spouse afford to pay? Will they need to lower their expenses? How will taxes impact them and what do they need to know about their retirement assets?
Jacki also works directly with the client's attorney to develop financial strategies and proposals as well as prepare charts and spreadsheets for mediation, arbitration and/or trial.
Please CONTACT US to discuss how we can work together or with any questions.